Lee High Rugby Football Club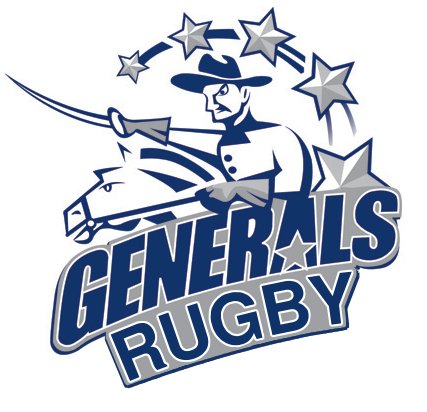 The Robert E. Lee Rugby Club exists to promote fair play, hard work, and the love of the game among boys and girls at Robert E. Lee HS and the surrounding community.

Practices have been put off until the fall semester. In the mean time, check out rugby on television (check listings), internet (see links below), or in person (UNF and Jacksonville have teams). We anticipate the great enthusiasm that inspired its inception last year. The club is offered to boys and girls from any community. Any person interested in playing with this club is also encouraged to check out and practice with the Jacksonville Bullydogs, Tuesdays and Thursdays from 5-7 at Baymeadows Park (on Baymeadows Rd. just east of I-295).

To see how the other teams are doing, visit.http://www.quickscores.com/Orgs/index.php?OrgDir=fyru

We are going to need parents to volunteer to drive students to away games. We will meet at the school on game days and divide into cars there. You are responsible for contributing to the gas for your driver. Games are as far south as Daytona and could be as far west as Niceville.

It is necessary to fill out a CIPP form (available from Mr. McCoy or online). We must have 15 before we are covered under USARugby insurance. You must also bring in your insurance card to have copied.
Attendence for practices/conditioning is expected, unless you have already discussed the matter with one of the coaches.

You must still turn in insurance cards to be able to practice when we resume.

Please help recruit your friends!


Things to remember:
CIPP form Insurance card, contract, and any other paperwork.
Physical form.
Mouthpiece & cleats (with no toe cleat).
Running shoes.
Encourage others to join!
*Practices/conditioning on Mondays and Thursdays*
Websites to check out
Robert E. Lee official website
Wikipedia Rugby Article
USA Rugby official site (not affiliated)
Rugby rules
Rugby gear


Email: mccoyc@duvalschools.org